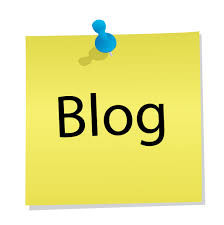 Are you seriously taking your blogging career one step higher? Are you keeping yourself updated with the newest development in terms of blogging? I know you find it hard to make your blog works, especially because of the presence of spammers that swarm the web today. Do you think you need some tips for blogging? Do you want to build a relationship with other bloggers to motivate you more? What else do you think can improve your blog?
This blog is a compilation of strong thoughts about blogging. People dwell too much on how to get their blog on the top, while not doing the important things behind that goal. With this blog, I came up with those friendly reminders on how to establish an attractive blog.
Once again, welcome to my page where we can start blogging together in a way that will bring your personal blog into steps higher than what you think!